Past interviews
Watch Warner talk about business, media and technology issues, through his 'Technology of Tomorrow series' with global business and technology leaders including Sir Richard Branson, Carly Fiorina, Peter Guber and many more.
Sir Richard Branson
Warner talks with Sir Richard Branson (Chairman of Virgin Group) about customer centricity, leadership, global warming, space tourism and more.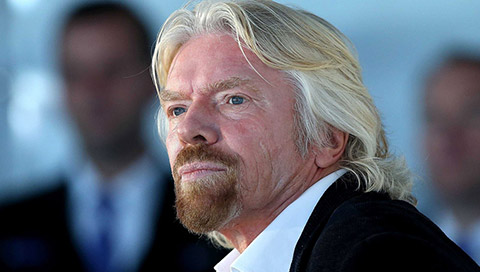 Carly Fiorina
Warner discusses leadership lessons and running HP with Carly Fiorina (Former 2016 Republican Presidential Candidate and ex CEO of HP).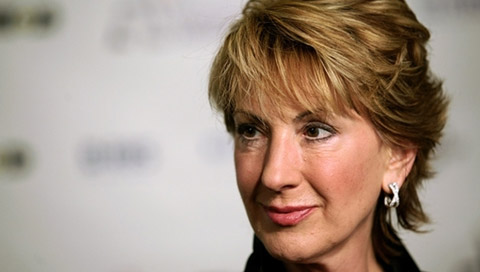 Harpal Kumar
Warner discusses the development of Cancer cures with Cancer Research UK CEO Harpal Kumar.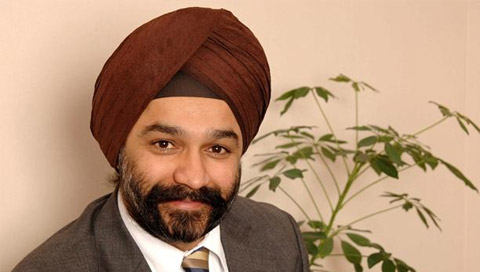 Jimmy Wales
Warner delves into Wikipedia's journey with Jimmy Wales (Founder of Wikipedia).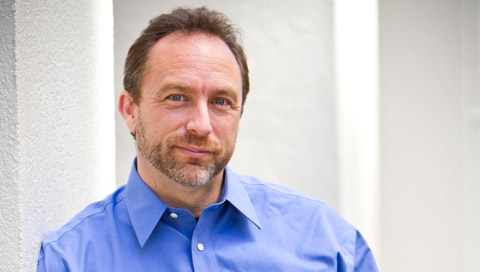 Peter Guber
Peter Guber (Film Producer and Chairman of Mandalay Group) discusses staying power and leadership with Warner.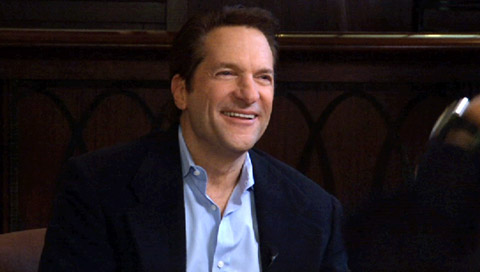 Martin Warner
Behind the scenes with Martin Warner.